Working Together to Transform Lives
As a learning institution dedicated to continuous improvement and ongoing achievement, we celebrate and embrace the power of our diversity. Differences in age, race, ability, language, sexual orientation, gender expression, socio-economic status, veteran status, and more are exactly what make our students, faculty, and associates unique. These differences also amplify our strengths, drive our creativity, and cultivate our ingenuity.
Together, we are committed to a student-centric learning partnership that invites and encourages diversity of all kinds. We recognize that by hearing, seeing, acknowledging, and respecting these many and different perspectives, we grow stronger, think broader, and excel faster as individuals – and as an organization.
Community voices
Our associates share what it means to be part of our inclusive team.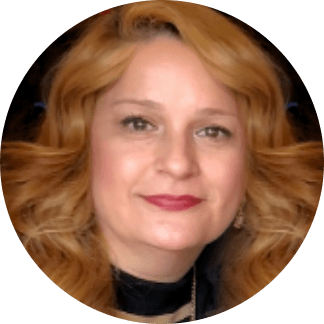 I feel like I'm part of something special, something bigger, and that my work is making a positive impact in our prospective students' overall experience. I've also been able to provide my feedback and collaborate in decisions, which makes me feel like my voice matters."

MAYRA P.

Call Center Director, ACC
ASSOCIATE SINCE 1994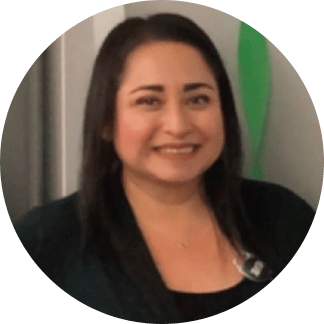 Each interaction and experience has made me feel a valued part of the success of the organization. ACC is focused on finding talented associates and mentoring them to their success further improving the culture."

Mayra A.

Campus Assistant Director, Education, ACC Ontario
ASSOCIATE SINCE 2010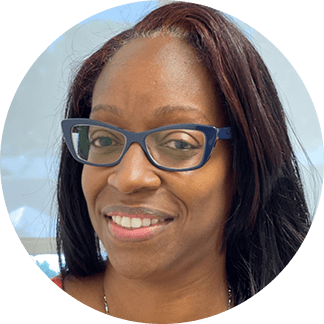 The team I work with not only respects each other, we enjoy working with one another. The success of the department is attributed to great leadership and inclusion in departmental goals. From the time I started at ACC I had a great support system and I felt a part of the family."

Regina H.

Assistant Director, Education - VN, ACC
ASSOCIATE SINCE 2013
American Career College is proud to be an equal opportunity employer, and we seek candidates who desire to work in and serve an ethnically diverse population.
We understand the importance of diversity and inclusion, including ensuring that all individuals are compensated equitably for similar work regardless of gender, race, or ethnicity.
To deliver on our commitment, we define roles based on scope and responsibilities, set pay ranges based on market data, and conduct pay reviews at the organization and individual level. In addition, we consider factors such as an associate's experience and performance level when making pay decisions.
In doing so, we not only attract, retain, and recognize associates, but we also empower them to be the best versions of themselves at American Career College.
Don't have any jobs saved yet? Then start looking! Once you've found one you're interested in, click the heart icon to save a job.
Search all jobs