Celebrating Shared Success
Ask anyone who works here, and you'll likely hear that the biggest reward that comes from joining our team is seeing our students graduate and embark on their careers in healthcare. The sense of accomplishment that comes from knowing that, in whatever role you fulfill, you've helped enable that journey is something you never get tired of — class after graduating class.
A very tangible benefit of working here are the streamlined modern campuses we maintain — and the innovative environments we support. We continuously invest in the latest state-of-the-art equipment and technologies for the benefit of all who experience our spaces – whether in-person or virtually.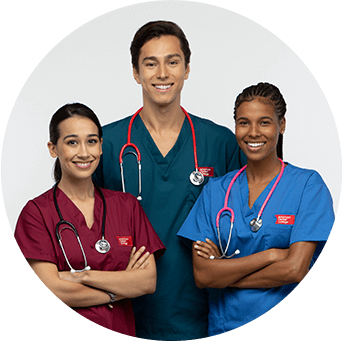 Healthy Rewards
The reward of seeing our students succeed starts with enabling the personal, professional, and financial success of our associates and their families. All American Career College associates who work at least 30 hours per week are eligible for a generous array of benefits designed to help you thrive in and beyond work. Some of these include
Insurance, Health & Wellness

Insurance, Health & Wellness

We offer health, dental and vision care options that enable you and your eligible family members to optimize your well-being — in and beyond work.

Financial & Retirement

Financial & Retirement

We offer competitive compensation packages including a 401(k) Plan with employer match, FSA accounts, automatic and opt-in life and AD&D insurance, and even optional pet insurance!

Family & Parenting

Family & Parenting

Beyond paid maternity, paternity, and adoption assistance, we offer FSA/HSA plans for you to allocate pre-tax funds for dependent care, and an Employee Assistance Program that includes a range of helpful resources.

Vacation & Time Off

Vacation & Time Off

In addition to vacation, sick time, and two floating holidays per year, we offer an annual "Day of Service" on which associates take a day off to give back.

Perks & Discounts

Perks & Discounts

We offer a variety of unique benefits, including tool that connects you to hundreds of deals on everything from household essentials to once-in-a-lifetime vacations.

Professional Support

Professional Support

As a Deliberately Developmental Organization (DDO), we are committed to the ongoing growth of each of our associates and fuel personal advancement to drive the progress of the entire organization.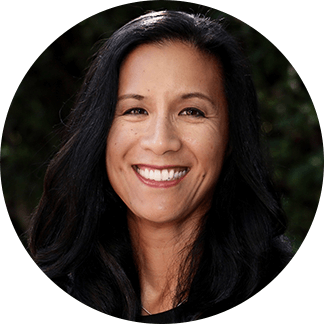 This organization not only cares about its students but it cares about its employees. ACC finds avenues to provide us with benefits parallel to no other institution. They appreciate employees and make it known and celebrate us as associates."

Janice L.

PROGRAM DIRECTOR, PHYSICAL THERAPY ASSISTANT, ANAHEIM
ASSOCIATE SINCE 2014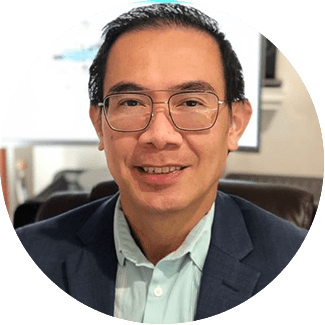 I am very proud to work for American Career College because of the collaboration and support that we get from the entire ACC system. It's like being in a big family. American Career College cares, not just for students' success but for the success of each associate."

JOSE M.

CAMPUS ASSISTANT DIRECTOR, STUDENT SUCCESS VOCATIONAL NURSING, ONTARIO
ASSOCIATE SINCE 2014
Don't have any jobs saved yet? Then start looking! Once you've found one you're interested in, click the heart icon to save a job.
Search all jobs