At American Career College, our dedication to improving lives goes beyond investing in our students' success.
As a Deliberately Developmental Organization (DDO), we are 100% committed to the transformative growth of our associates. By fueling the ongoing professional advancement of our people, we not only ensure their development, but the forward progress of our entire organization. Nurturing a safe environment that encourages everyone to be their best, we build and sustain a collective learning community in which everyone excels — and teamwork and organizational success thrive.
There is no better way to demonstrate this commitment in action than through the voices and experiences of our associates. Read about their stories and unique paths to achievement: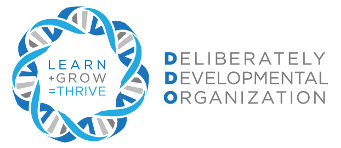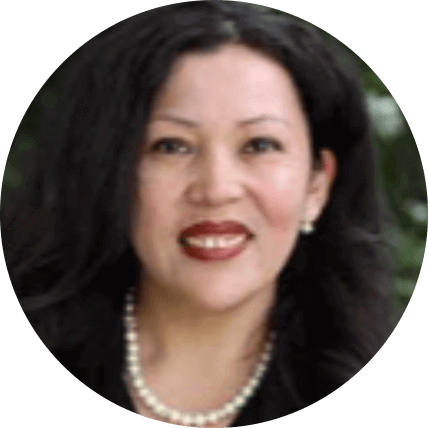 Annabelle v.
Dean
ASSOCIATE SINCE 2009
Explore Similar Roles
Career Progression
March 2019 dean, Linear Programs
January 2018 Director,
Curriculum and Product Development
april 2014 Director,
Faculty Training and Development
July 2012 Regional Director,
Student Services
august 2009 Student Services Advisor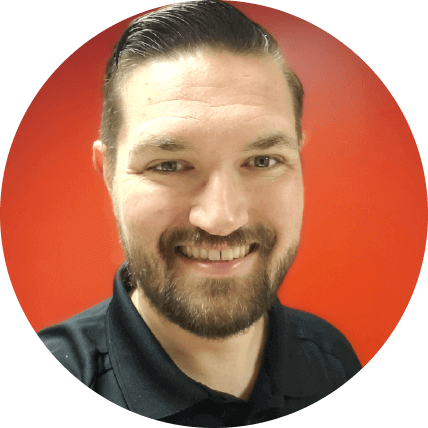 Jamison W.
Campus Dir, Education
ASSOCIATE SINCE 2016
Explore Similar Roles
Career Progression
june 2020 Campus Director, Education
January 2020 Campus Assistant Director,
Education
February 2019 Assistant Director, Education
april 2018 Instructor - MA
may 2017 Program Director I - MA
may 2016 Instructor, Lead - MA
march 2016 Instructor - MA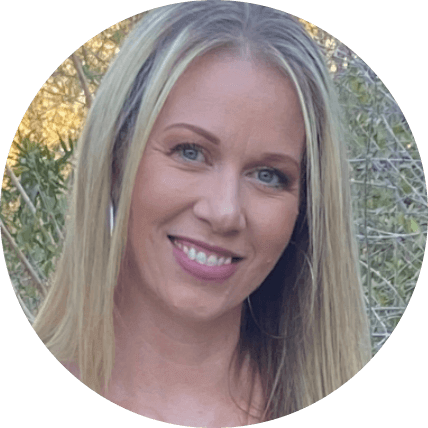 Melissa P.
Sr. Admission Advisor
ASSOCIATE SINCE 2010
Explore Similar Roles
Career Progression
january 2021 Senior Admissions Advisor
october 2016 Admissions Advisor
december 2012 Financial Aid Planner
january 2010 Financial Aid Officer
American Career College is proud to be an equal opportunity employer, and we seek candidates who desire to work in and serve an ethnically diverse population.
We understand the importance of diversity and inclusion, including ensuring that all individuals are compensated equitably for similar work regardless of gender, race, or ethnicity.
To deliver on our commitment, we define roles based on scope and responsibilities, set pay ranges based on market data, and conduct pay reviews at the organization and individual level. In addition, we consider factors such as an associate's experience and performance level when making pay decisions.
In doing so, we not only attract, retain, and recognize associates, but we also empower them to be the best versions of themselves at American Career College.
Don't have any jobs saved yet? Then start looking! Once you've found one you're interested in, click the heart icon to save a job.
Search all jobs