Did you enjoy your nursing school experience and want to pass it along to the next generation? Do you have a passion to teach?
Help mold the nurses of tomorrow. Did you know you could move from the bedside to the classroom in as little as two years' experience of direct patient care experience? As an instructor, you can help mentor future nurses in both clinical and theory settings.
Click here to learn more about joining ACC faculty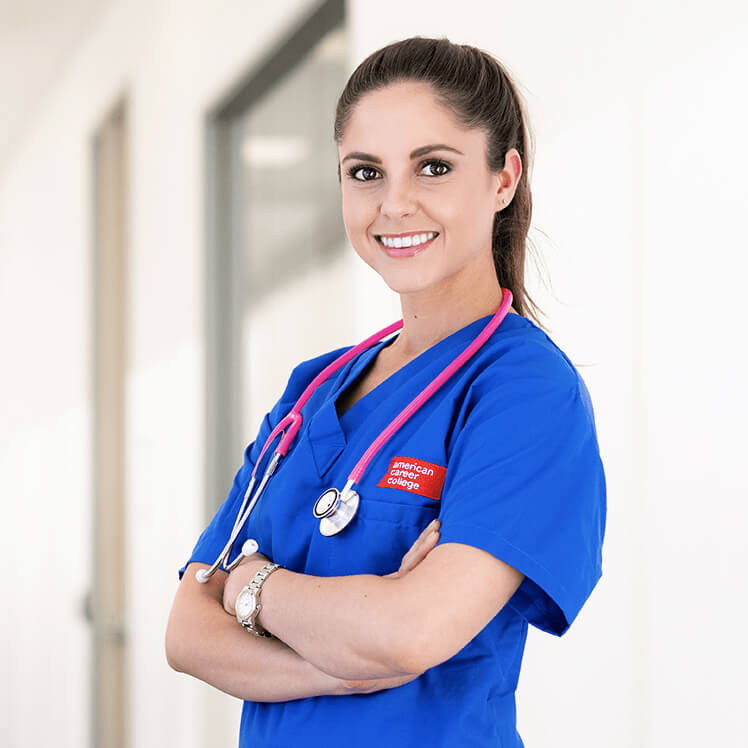 Start your teaching career with ACC!
There are two ways to achieve this goal:
Have 2 years of LVN experience in the last 5 years
Have a Bachelor's degree or a teaching credential
Are you an ACC alumnus?
The pathway to becoming faculty may be easier than you think! Speak with a recruiter to learn about how you could start your teaching career in as little as 4-6 weeks. We are excited to speak with you!
Don't have any jobs saved yet? Then start looking! Once you've found one you're interested in, click the heart icon to save a job.
Search all jobs