INSPIRING ACHIEVEMENT — ONE STUDENT AT A TIME
At American Career College (ACC), 100% of our collective focus is aimed at helping our students succeed. Every day, the work we do improves not only the lives of our students and their immediate families, but the lives of the people in our communities who will benefit from their care in the field. The work isn't always easy. But it is always rewarding.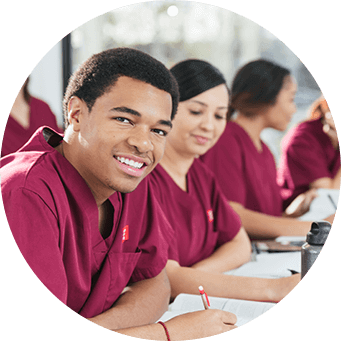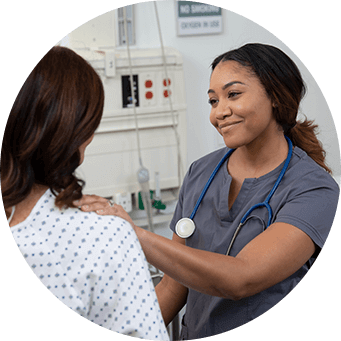 A TRANSFORMATIONAL APPROACH
By partnering with colleagues who are positive, compassionate, collaborative, and dedicated you'll deliver transformational education of the highest caliber. Actively engaging students in the entire learning process, you'll go beyond simply communicating course content and instill skills such as critical thinking, goal setting, and an ongoing persistence to achieve. Through this, our students graduate with learning practices that will last a lifetime.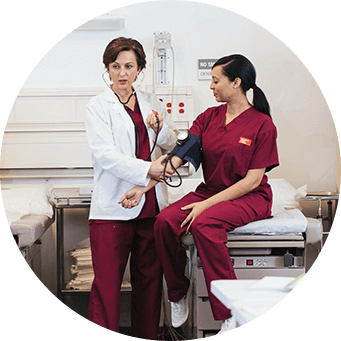 ONE-SIZE-FITS-ALL, DOESN'T FIT HERE
Being entirely student-centric translates into an unwavering and unlimited support for you — our faculty — to meet the needs of each individual in a way that serves them best. Through our Shared Governance model, we optimize results by ensuring everyone's voice is heard. We continually seek ideas, input and suggestions from our associates. If there's a tool, resource, avenue, or channel that will make something easier, more accessible, or provide a richer experience for students, ACC is ready to make it a reality.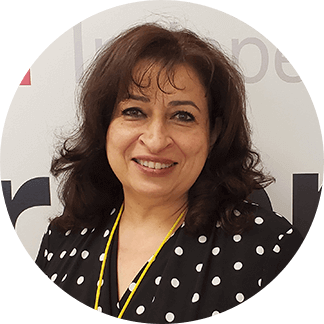 Being here for 20 years, I have been able to develop my style and effectiveness as a leader. This place never stops teaching the teachers, educating the educators."

GOHAR A.

CAMPUS DIRECTOR, CAREER SERVICES, LOS ANGELES
ASSOCIATE SINCE 1999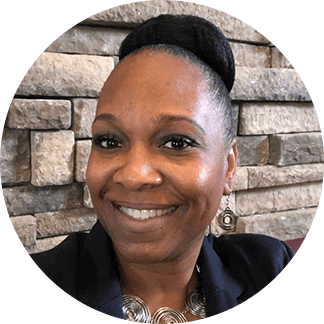 I believe every student can be successful regardless of their background or ability. ACC takes pride in educating the "whole" person and goes above and beyond for the success of its students."

MONIQUE M.

CAREER SERVICES SPECIALIST, ORANGE COUNTY
ASSOCIATE SINCE 2015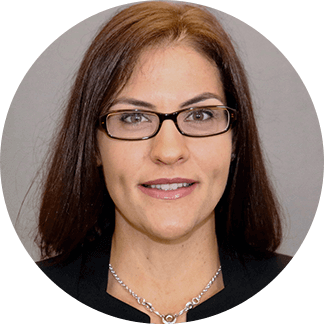 I feel like I have room for growth and opportunities to learn. Just as important, ACC cares for the future success of our students and putting great healthcare workers in the medical field."

ASHLEY M.

ACADEMIC RETENTION SPECIALIST, STUDENT SERVICES, ONTARIO
ASSOCIATE SINCE 2018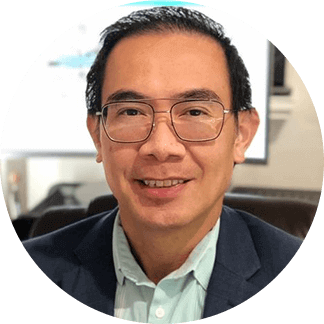 American Career College cares, not just for students' success, but for the success of each associate. It's like being in a big family, each one with their unique talents and abilities but always willing to help to make each one successful and grow."

JOSE M.

CAMPUS ASSISTANT DIRECTOR, STUDENT SUCCESS, VOCATIONAL NURSING, ONTARIO
ASSOCIATE SINCE 2014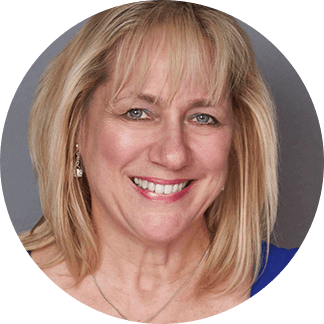 ACC embodies a student-centric philosophy that considers every student's individual circumstances and needs. There is not a one-size-fits-all solution, every option is considered if it will help a student be successful."

KIM C.

REGIONAL DIRECTOR, CAREER SERVICES, LOS ANGELES
ASSOCIATE SINCE 2010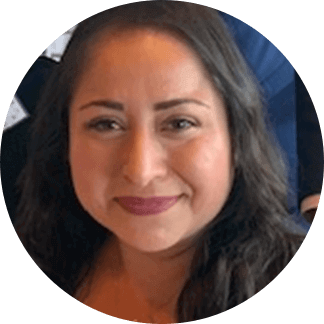 Working at ACC is more than just a job, it's a place of growth, it's a place of recognition, it's a place where you have a voice."

MAYRA A.

CAMPUS ASSISTANT DIRECTOR, EDUCATION, ONTARIO
ASSOCIATE SINCE 2010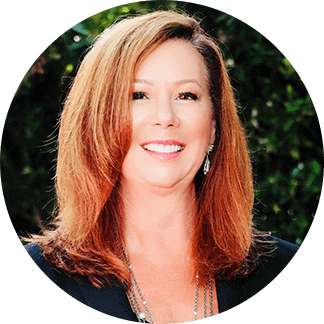 Education is my passion. Whether it is a student moving through the program to graduation or an employee learning a new concept that will help them succeed, I have dedicated my professional life to being a catalyst for change in another human being."

DEBBIE J.

CAMPUS EXECUTIVE DIRECTOR, ORANGE COUNTY
ASSOCIATE SINCE 2016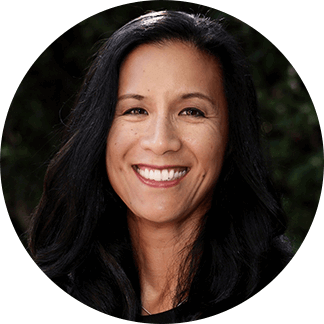 I have had countless students mention how no other school, faculty or program director has ever reached out to them to assist them through difficult times, help them find tutoring, keep them accountable for class and assignments, or even show that they care about their future. This student-centric attitude is not an exception, it is the standard."

JANICE L.

PROGRAM DIRECTOR, PHYSICAL THERAPY ASSISTANT, ORANGE COUNTY
ASSOCIATE SINCE 2017
FORWARD-THINKING DRIVES INNOVATIVE LEARNING
By incorporating next-gen thinking and creativity into everything we do — from the development of our curriculum to the solutions we create to solve complex and challenging problems — we prepare our students for day one readiness in the continually evolving workplace.
One example of this commitment is our pre-licensure Nursing Simulation Centers which use high fidelity manikins to provide students with a safe, realistic environment in which to practice patient safety and quality of care.
Another example is in our Human Anatomy course where the Microsoft Halolens is paired with augmented reality anatomy software as part of our focus on immersive healthcare education. Since its introduction, we've seen student achievement go up a full letter grade.
Furthermore, our Innovation, Research, and Development team continuously re-imagines the student educational experience for existing and new academic programs. Instrumental to this commitment are our faculty who are subject matter experts with a desire to make a difference by bringing ideas forward and providing insights during multiple phases of projects.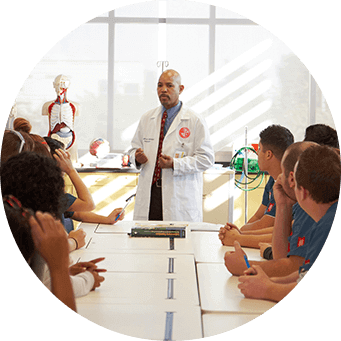 EMPOWERING STUDENT SUCCESS
Don't have any jobs saved yet? Then start looking! Once you've found one you're interested in, click the heart icon to save a job.
Search all jobs